We have a total of 20 asylum seekers at D22 as of today.
Kennedy Park has allowed the asylum seekers to use the showers on Mondays and Wednesdays. There will be no showers tomorrow (Monday) at Kennedy. The schedule will resume on Wednesday, but the times have changed. Going forward, shower pickups will occur on Mondays and Wednesdays at 5:30PM, rather than mornings. This is based on programming at Kennedy Park.
We had a lot of movement scheduled today.

Yet due to the weather warnings and the New Life location needs to be completed.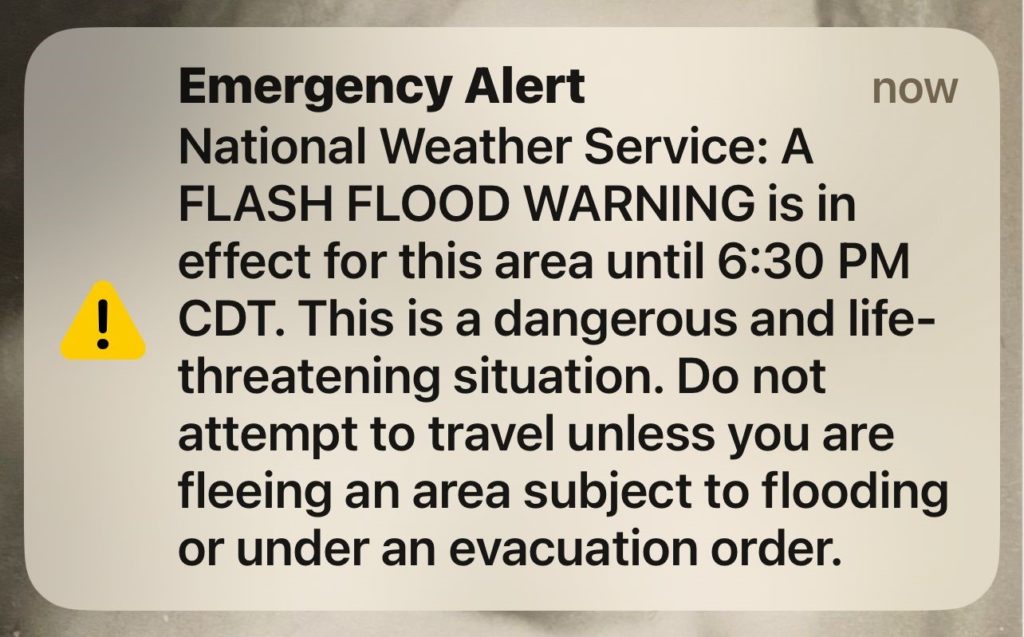 D7 (7 familes), D4 (4 adult males), D9 (14 families), D15 (4 families), D20 (3 families), D18 (1 adult male), D3 (1 adult female), D14 (9 singles/couples without children)
We are looking for people to prepare meals over the holiday weekend.
Click here to choose a day to make a meal for our newest neighbors.
If you are in the position, please consider a monetary donation to help defer the costs.
Click on this link.