Hi everyone, this is the signup sheet for delivering meals and requested items to the migrants at the 22nd District station.  Please read the information & steps below, and if you'd like to help out with other needs please see this list
Click on image to sign up to provide a meal to the asylum seekers.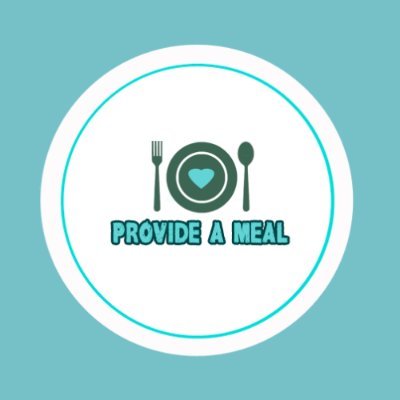 How to Sign Up & Deliver Meals and Requested Items
Please sign up for the meal(s) and/or requested items you are planning to drop for the refugees. Below are the intstructions for drop off once you've signed up for a slot. Read below for more info.
Call station for headcount – (312) 745-0570. Drop off location is 1900 W Monterey Ave #1900, Chicago, IL 60643
For Food Delivery (approach desk first to say you're from 19th Ward Mutual Aid and that you're there to deliver food, per request by the station so they know who's in the building)
For Package Delivery sort your delivery so that the items going to each person/family are contained within the same bag. Label each bag to the specific family.
When you get to the police station, introduce yourself as a volunteer for 19th Ward Mutual Aid and Tim Noonan. Tell the person you're there to make a delivery to the following people/families. Follow their lead for how to get the items where they need to go.
Take note that the police are doing their best under difficult circumstances. Be patient and do your best not to escalate a situation if it arises.
Please report back to either info@19aid.com or text (773) 852-3080 with the following: # of immigrants at the station & any issues you find or specific needs (i.e. sick kid, person without clothing, someone requesting a type of medicine, etc)
Tips for meals
breakfast (typically only 10 are there): oatmeal, fruit on the side OR scrambled eggs, Kraft (or any brand) cheese slices on the side, fresh white bread (so they can make their own breakfast sandwich – grab the reduced bread from the grocery store, they're gonna eat it that day. Brown bread/fancy bread doesn't digest well)
Lunch(typically only 10 are there)/dinner (typically 30 are there): ham OR turkey OR salami sandwiches with cheese and lettuce, we'll keep individual/single-serve condiments available; stews; black beans and rice; roasted vegetables; basic salads; chicken salad; rotisserie chicken with fresh bread on the side. They really like the fresh French bread, Italian bread (you know the ones that are like 3ft long!)
Please no spicy food.
Other Resources/Information
Click here for some background on the situation along with some tips on what to bring/what not to bring
If you'd like to provide more support or volunteer outside of meal drops, have questions, or need anything else please email info@19aid.com
Click here for the list of non-food needs for the 19th District